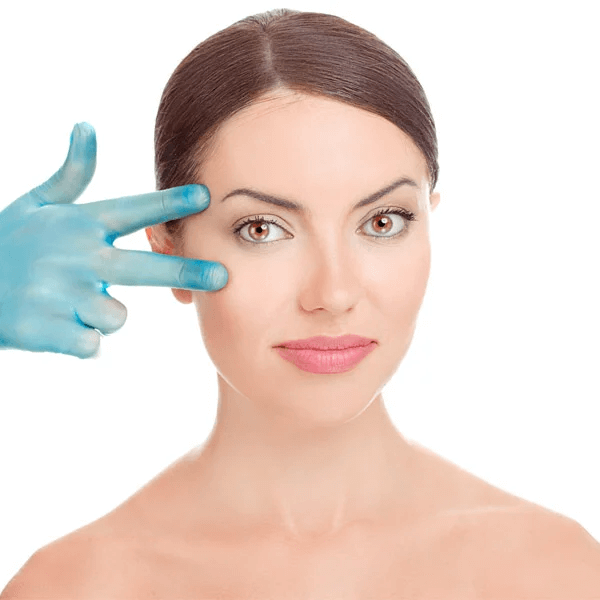 A significant part of facial aging is visually observed in the eyes and eye contour area. As a person gets older, the eyelid skin begins to sag, and under-eye bags develop. These cause the person to look old and tired. The excess skin of the upper eyelid can even limit the field of vision. Aesthetic surgical procedures performed to eliminate these annoying problems in the eyes are called blepharoplasty (eyelid aesthetics).
Upper blepharoplasty can be performed under local anesthesia. In such a case, the operation takes 40 to 60 minutes. Before the operation, the physician determines and marks the amounts of skin, muscle, and fat tissue (if any) causing the formation of under-eye bags, which will be removed from the patient's eyelid. These determined amounts of skin and muscle tissue are removed making the incisions on the fold lines of the eyelids, and the underlying fat tissues are removed or replaced depending on the needs.
Lower blepharoplasty is usually performed under local anesthesia. The incision is made just below the eyelashes, and then the lower eyelid skin is lifted together with the muscle. Fat pads causing the formation of under-eye bags can be reduced or deployed in the corner of the eye socket to correct collapses under the eye.