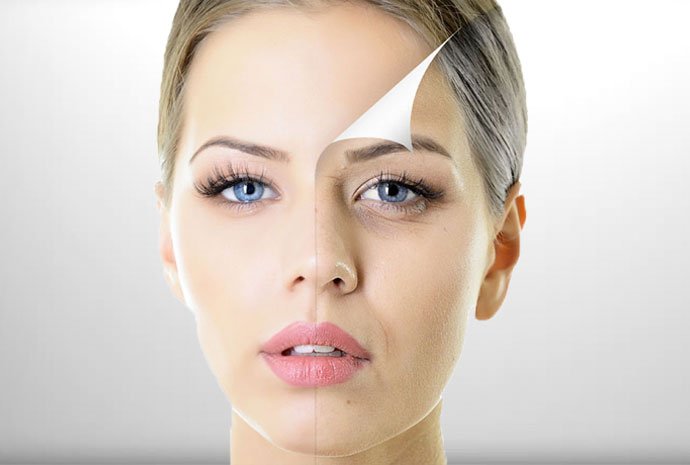 Youth vaccine is an aesthetic procedure performed by increasing skin moisture and injecting building blocks such as minerals, peptides, amino acids and vitamins that the skin needs, in order to eliminate the signs of aging such as moisture loss, wrinkles and skin laxity. This treatment procedure gives the skin a livelier and younger appearance.
The most important feature of the H100 vaccine that distinguishes it from other treatment procedures is its hyaluronic acid and mannitol contents. Hyaluronic acid prolongs the life of skin tissues, while mannitol creates an anti-edema effect. The vaccine also contains some other building blocks such as vitamins, peptides, minerals and amino acids that the skin needs.
It eliminates wrinkles that appear due to aging.
It extends the life of the tissue with its hyaluronic acid content.
It gives the skin a tighter and livelier appearance.
It enables the cells in the skin to regenerate faster.
It prevents skin laxity by stimulating the muscle tissues under the skin.
It improves skin elasticity.
It enables the skin to retain water and moisturizes it.
It improves the skin's ability to repair itself, increasing its speed.
It delays the aging process of the skin.